Archive for the 'Politics' Category
Just saw this interview with Matt Damon about Sarah Palin, and I think he is dead right!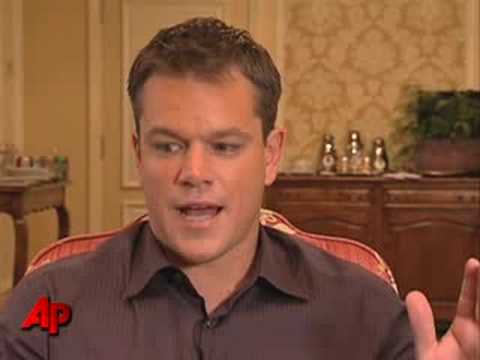 Things are really hot right now with Russia, Venezuela, Bolivia, etc. And if some comboys(girls) start running the place, things will get real creapy, real fast.
For instance, she's already saying that if Georgia joins NATO, the US would have to attack Russia along with its NATO allies. That does not sound very diplomatic.
You can see the full interview here and here.
that's what I think.